Precision Sheet
Metal Manufacturing
Trusted in producing and delivering high quality fabrications and parts since 2003
Industrial Equipment Design & Manufacture
F1 Manufacturing manufactures light to medium sized fabrications from both mild steel, stainless steel and aluminium. Products range from small brackets to more complex assemblies for a variety of industrial companies.  Depending on the part itself, batches can be as low as single figures through to the high hundreds.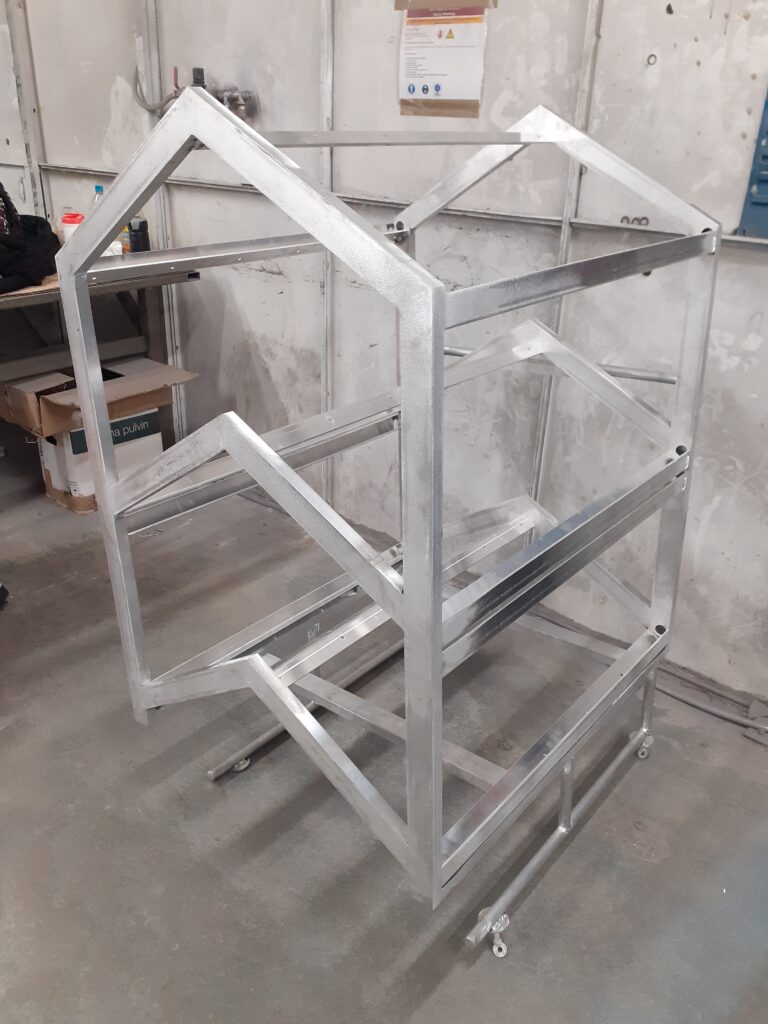 Metalwork Design & Manufacture For Buildings
From balustrades to balconies, washrooms to wall art, street furniture to structures and quite a few things in-between.  Working together with our engrained "concept to customer" approach, we allow architectural vision to be fully realised and brought to life.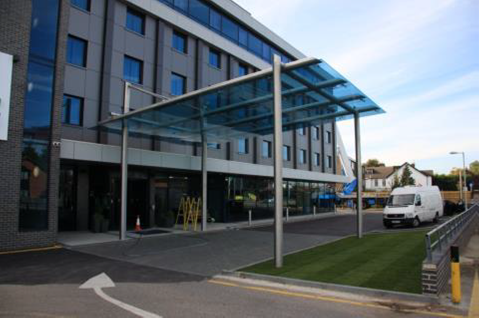 Leisure Equipment Design & Manufacturer
Fabrication company F1 Manufacturing produce metal components ranging from small brackets to more complex assemblies for various leisure-based companies. These include businesses that are in the spray tanning, model making, gaming and fitness industries.
Medical Equipment Design & Manufacture
With almost 17 years of manufacturing medical equipment metal infrastructure and clinical accessories, F1 Manufacturing has the pedigree to support your medical manufacturing requirements.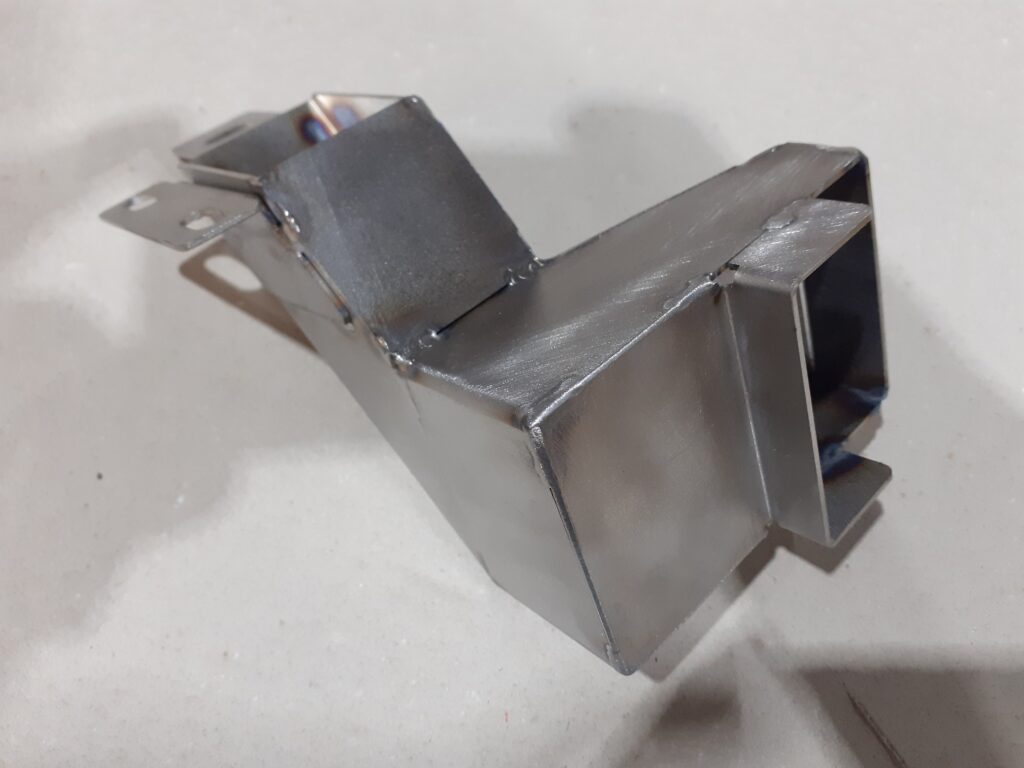 From a single component to an assembly with over 100 individual parts, F1 Manufacturing solves your metalwork supply chain challenges. Working from concepts, producing 3D CAD models, individual prototypes and full production runs, we work with you to reduce time, reduce risk and reduce costs, but without compromising on quality.
Retail Design & Manufacture
Built up over many years, F1 Manufacturing has a well-deserved reputation as a "go to" specialist for manufacturing point of purchase (POP) and point of sale equipment (POS).
Switchgear Design & Manufacture
F1 Manufacturing has extensive expertise and experience in the fabrication of switchgear cabinets, enclosures and other products for the UK and global OEMs.
Finished metal fabrications manufactured by F1 Manufacturing for the switchgear sector include low voltage (LV) and medium voltage (MV) switchgear boxes and distribution boards (DB), metal enclosures for switchgear systems, control mechanisms and more.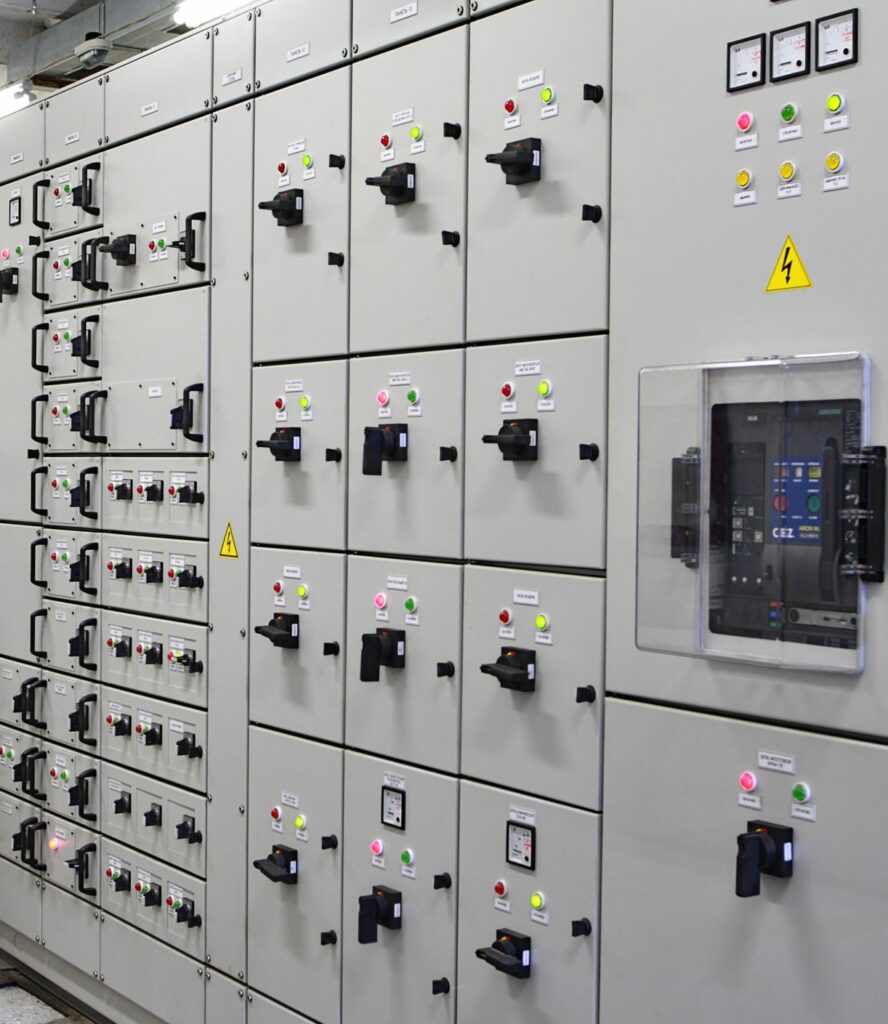 Electro-Voltaic Charging Units & Kiosk Design & Manufacture
With governmental strategies of lower, or zero, vehicle emissions, the need for battery electric vehicle (BEV) charging infrastructure and hydrogen fuel cell housings has never been greater.
F1 Manufacturing has considerable expertise in design for sheet metal manufacture, manufacturing, powder coating & screen printing and assembling self-service/information kiosks for many well-known brands throughout the UK and Europe.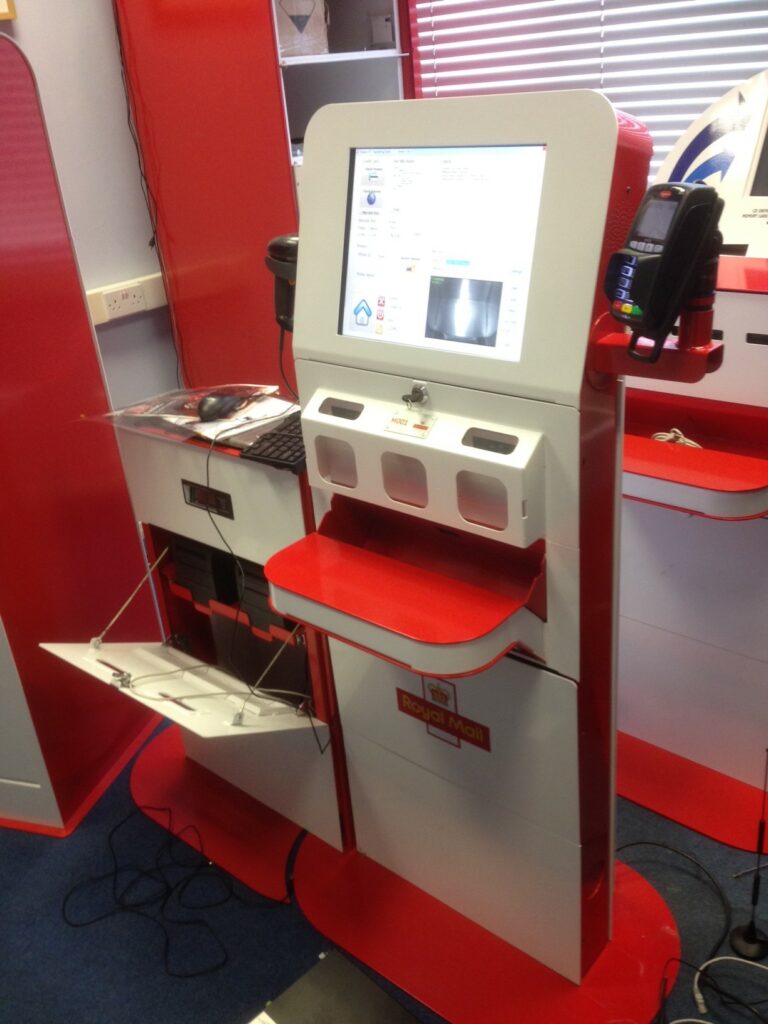 F1 Manufacturing have been manufacturing assemblies or the automotive industry since 2009. Included is a range of fabricated products including panels, shields, brackets, doors, guards and conveyor parts for crushing machinery.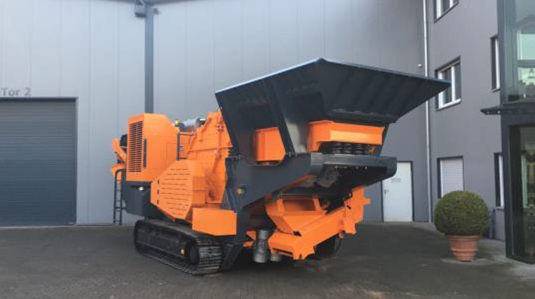 Welcome to F1 Manufacturing
Please use the tabs above to see a short description on each sector we work in. If you struggle to find what you are looking for please do no hesitate to contact us.
Optimised End-to-End Sheet Metal Services
Your project delivered on time and in full.
From initial concept to prototype and production, our expert team of product specialists will ensure that your project is suitable for optimal manufacture.
Whether you're looking to enhance an existing product or you're looking to realise a brand-new idea, your project will be managed with precision from start to finish.
Every sector we work with has a dedicated specialist on hand to help you through each stage of the design and production process.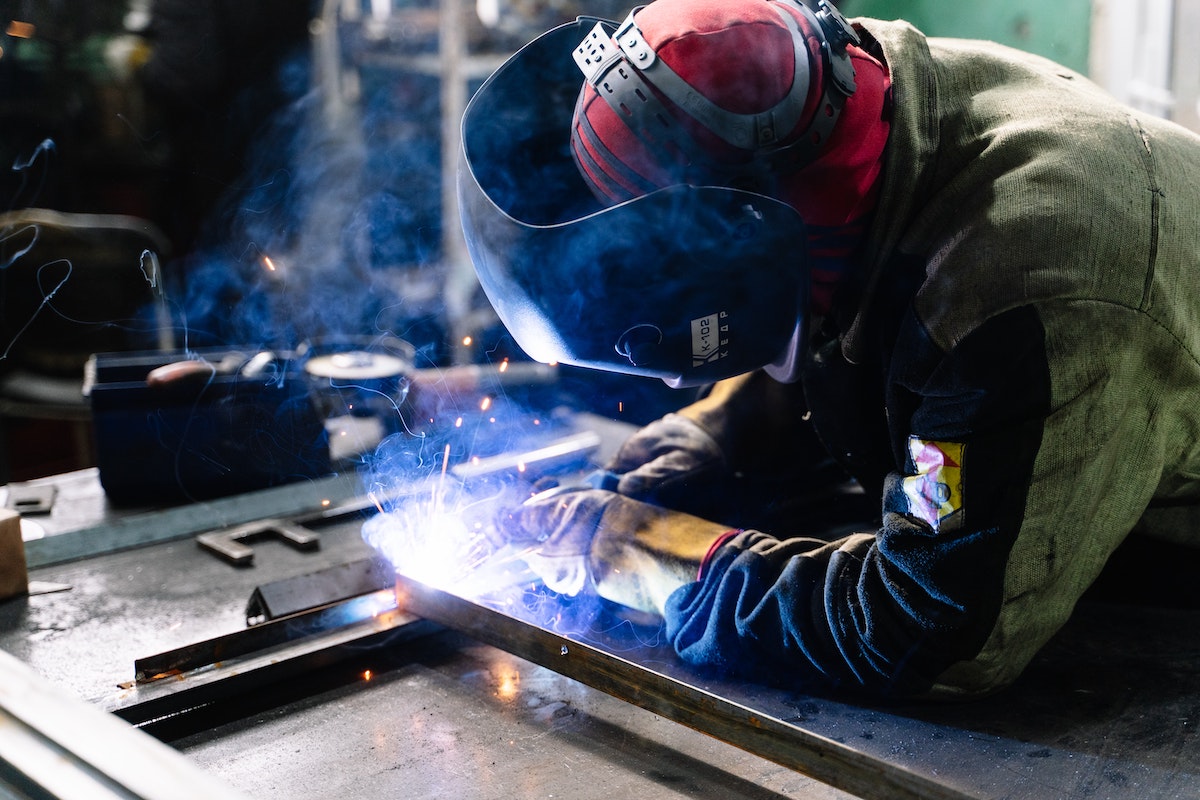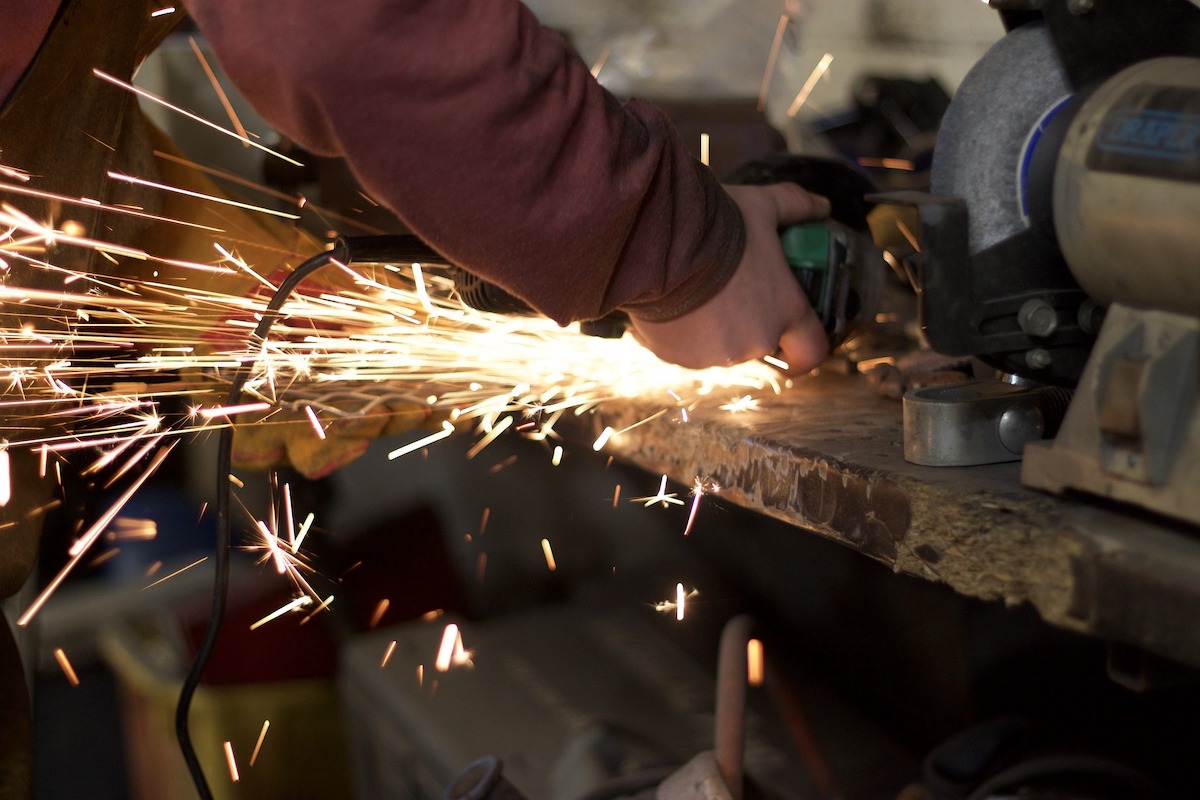 From concept to design to production – we also provide full assembly and delivery services. We listen and act on customers' requirements. 
In-house team of product designers with expert sheet metal knowledge, 3D CAD skills and commercial acumen.
Our sector specialists are on-hand to answer your queries, giving you accurate estimations. We aim to have a quick turnaround of quotations.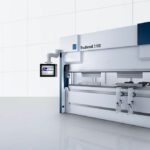 Here at F1 manufacturing, we are always looking to evolve our business and keep up with the latest technologies and we take pride in using
Read More »
F1 Manufacturing are ISO 9001 accredited.Maintaining the quality of our products and the service we provide to our customers is extremely important. ISO 9001 gives
Read More »
High-Quality Products Suitable for Production
From design to delivery, we're your trusted specialists. Our in-house team of engineers have an in-depth knowledge of sheet metal, expert skills in SolidWorks 3D CAD, as well as a strong commercial acumen.
We can help you realise your concept by providing full consultancy and advice at every stage of the process.
We will create your initial design suitable for efficient sheet metal manufacture.
Our ethos is to always ensure that your product is both viable and, ultimately, profitable for your business.
If you're looking to enhance an existing product, our aim will be to improve its resilience and reliability through expert manufacturing solutions. We can refine CAD drawings and look at different ways to develop your product to ensure that the design is optimised for cost-effective manufacture.
Whether you're looking for a small or large production run, we always give the same commitment to every project we undertake.
When it comes to your product, our team will always work to your exact specifications and brief.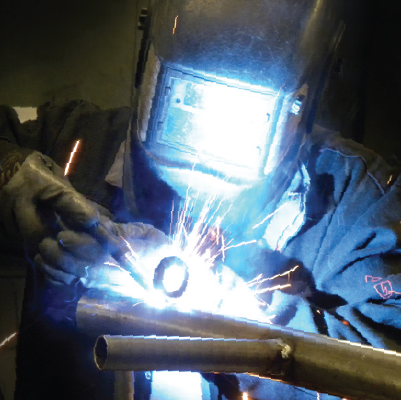 "It's great working with F1 Manufacturing. They are able to, guarantee quality and hit our timelines. I look forward to working with them for the foreseeable future."
" The shop window displays that F1 Manufacturing designed and made for us are brilliant. Nothing was too much trouble. Their dedication and insight was invaluable."