A Designer/Engineer or Purchaser Specialist?

We've got you covered
Whether you have an in-depth, limited or even zero knowledge of sheet metal fabrication, a call to our experienced team will accelerate your journey to commercialising your product.
If you only have an idea or the roughest of sketches, we can help you refine your user requirements, translate it into a general specification, optimise for sheet metal manufacture and produce full 3D engineering drawings.
If you already have a detailed design, we can help value engineer and optimise for sheet metal manufacture without compromise on quality or performance.
F1 Manufacturing has a long pedigree of "concept to customer" relationships. Along the way to volume production, we understand that prototypes and very small batch runs will be
required and the value they bring to creating a successful product.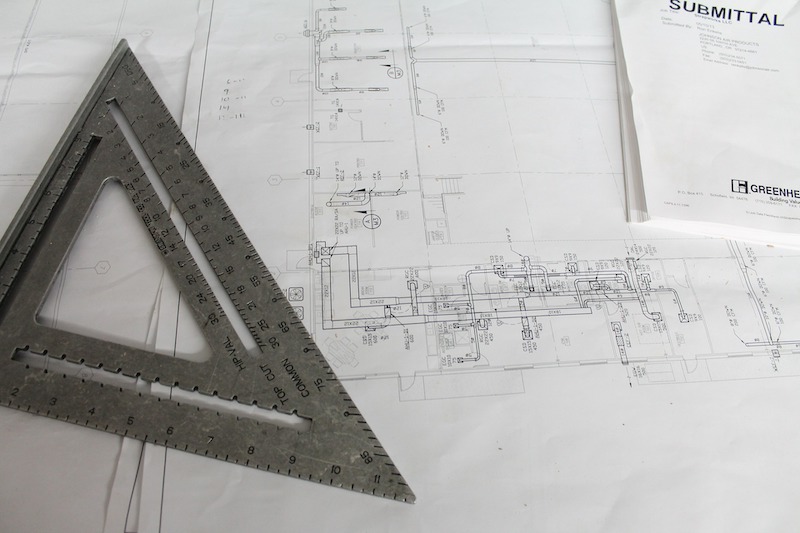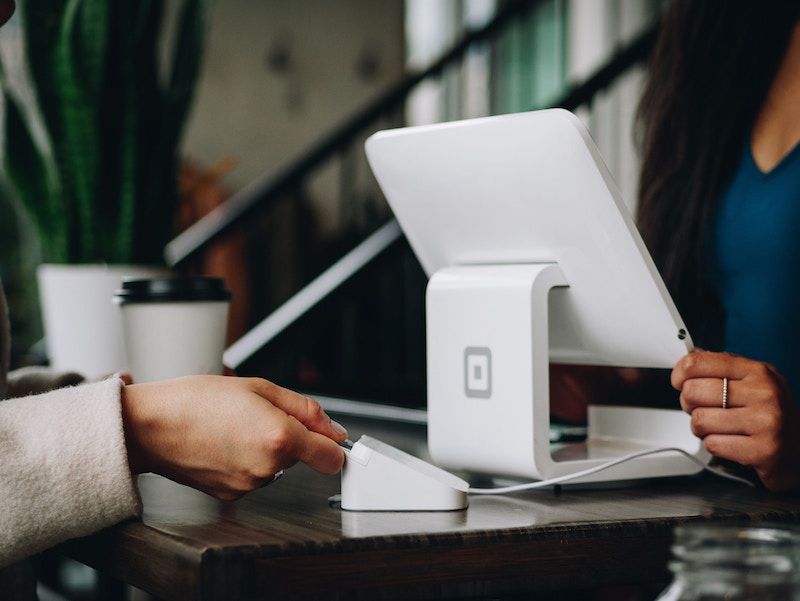 Although each customer is different, there are many potential benefits why you should consider contacting F1 Manufacturing for a no-obligation review and quotation for your designed products:
Cost savings through optimal batch size, material utilisation or a no-obligation value engineering exercise we can undertake on your fabricated components.
Supply chain resilience:
– Reshoring to protect your current manufacturing supply chain from Brexit or future trading unknowns.
– Having dual suppliers to help smooth out uneven demand schedules.
Quality – Your existing supplier may be unable (or unwilling) to meet your
requirements for dimensional tolerance or aesthetic finish.
Reduced cost uncertainty around prototype and small-batch runs.
Please contact one of our experienced sales team to start the process off.
-Establish your current challenges and how you need your preferred supplier to perform
-Get an idea of annual volume, batch size and lead times.
-Get as much technical information as possible on the components and how they integrate into the assembly.
-Get the contact details of your engineer to allow a healthy technical relationship to be established. CAD models, value engineering proposal reviews, etc